Protek have provided structured cabling solutions and IT support for eBay since 2004.
They have worked on over 70 global projects and continue to provide valuable cabling services and support.
Provide a new work space for eBay companies to occupy and join forces
Promote positive business change
Create a high-quality and secure network for users
The Madrid office was built to bring together different eBay offices and companies into the same building. To support this, Protek designed a new structured cabling system including a 2-cabinet MPOE room and a 6-cabinet BDC room. The design included 1288 Cat6 cables for user operations and video conferencing, a state of the art Cat6a/Aruba WiFi deployment, and a reliable security cabling system to support the security vendor.
Following the installation, eBay were provided with comprehensive documentation and a 20-year warranty on all services. Protek will continue to maintain the office into the future, ensuring uninterrupted service at all times.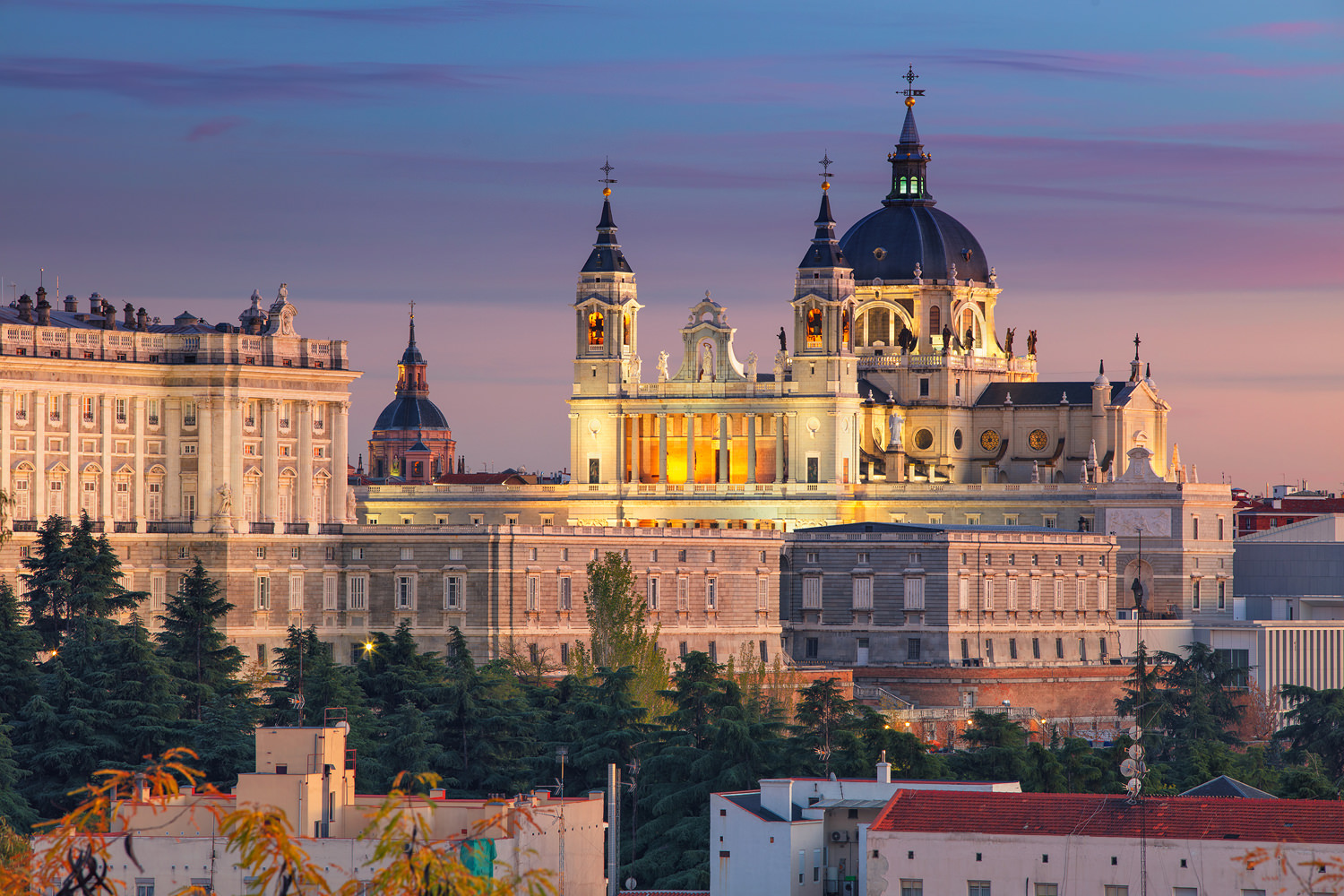 eBay now have a positive working environment in Madrid with a secure Panduit cabling system
Business productivity is maximised with a fast connection speed
Video conferencing allows users to connect with eBay colleagues in over 100 countries